Our Products
Cookson Fire Rated Doors
Protect against smoke and fire damage with fire rated overhead doors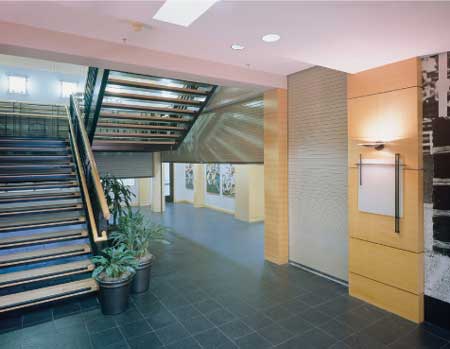 Garage Door Store brings you a full range of high quality fire rated doors designed for all applications. These doors provide environmental separation in manufacturing facilities, warehouses, and other business establishments.
Commercial fire rated doors are great for code compliance and address a number of security needs. Performing standard periodic testing saves you from costly down time in the future. The safety of your company is important to us and with our state-of-the-art access control mechanisms, your security is guaranteed.
Features of our Cookson Fire Rated Doors:
Standard fusible link drop or the M100 controlled drop for easy testing and reset
Alarm tie in available
24 hour emergency servicing
All types of fire rated doors available at a fair price
Designed for indoor and outdoor applications
Ask us today about our fire rated overhead doors. At Garage Door Store, we take your safety seriously; let us help you find the exact fire door you're looking for. Contact us for more information on how we can help you safeguard your building against fire and smoke damage.