Our Products
Cookson Counter Shutters
Standard rolling counter doors and fire doors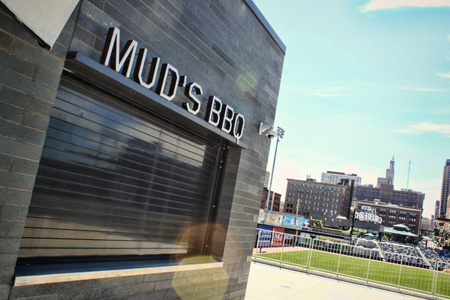 Whether you're at the ballpark or in the mall, your business could benefit from counter shutters from Cookson, the preferred company by architects and engineers for rolling steel doors. Garage Door Store is your premiere supplier of all Cookson rolling counter doors, including fire-rated and standard performance types. They are designed specifically to fit all sized counter door openings. Fire rated shutters can be connected to an alarm system or They can be set to drop off fusible link.
Types of Cookson counter shutters:
Counter Fire Doors

Same fire protection as full-sized fire doors
Designed for 20,000 life cycles
Choice of operation: tube motor, motor, chain, hand crank, push-up
Various finishes and colors available
Approved for all wall types
Controlled automatic closing speed at 9" - 12" per second

Rolling Counter Doors

Designed for 20,000 life cycles
10" bracket on all size doors
Box-shaped guides for clean lines
Tubular bottom bar hides locking systems
Various finishes and color options available
Choice of operation: pushup, hand crank, motor
Let our sales team at Garage Door Store help you find the option that works for your application. Our service and installation team will get you set up quickly and efficiently. We also offer Fire Door Drop Testing and 24 hour emergency servicing for all commercial customers. Contact us today to find out more information.
Check out our other great Cookson products including, overhead fire doors, service doors (non-fire-rated) and security and side folding grilles. We also provide a full line of commercial garage door opening systems.